Open Days 2015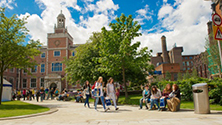 Want to find out more about studying here? Book onto an undergraduate Open Day.
Learn about our degrees, meet students and staff, and tour our accommodation and campus.
Our Open Days take place on:
Friday 26 and Saturday 27 June
Saturday 19 September
World-changing research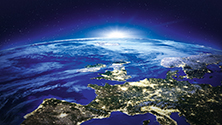 Our academics are sharply focused on responding to the major challenges facing society today.
Our research is world-leading in areas as diverse as health, policy, culture and the environment.
Find out about our latest research news and job opportunities.