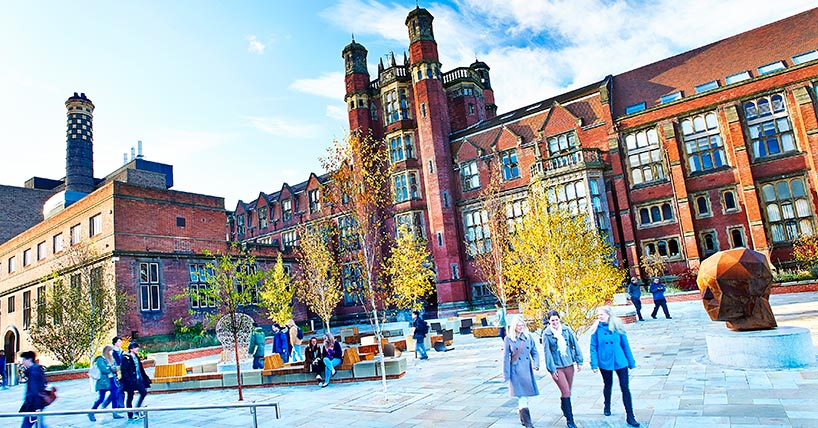 Welcome New Students
Our welcome activities for new students aim to help you settle in to university life at Newcastle.
Find out about: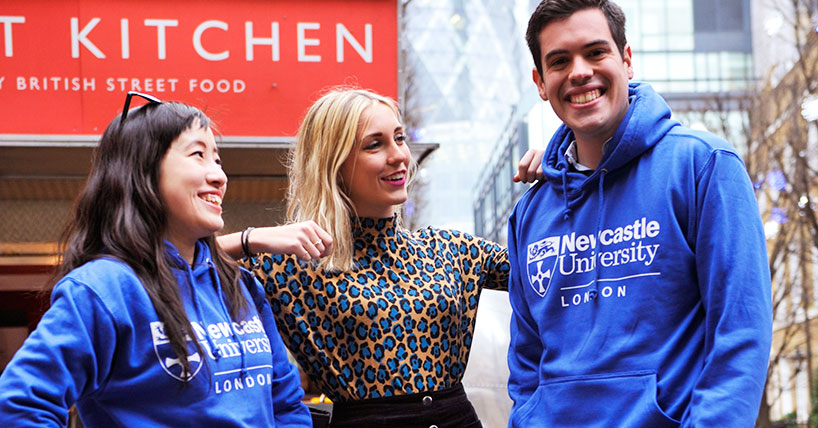 Our London Campus
You can now study for a Newcastle University degree at our new campus in central London. It offers:
access to one of the world's largest financial centres
work placement opportunities
masterclasses from industry experts
Watch our video about NU London.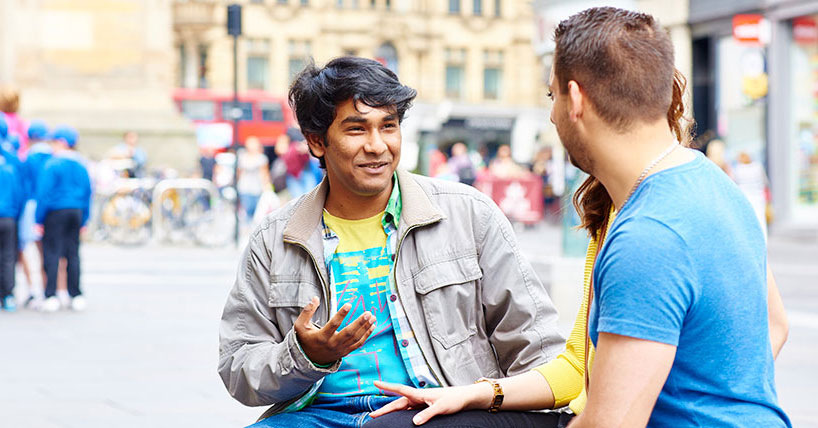 Engage With Us
Find out about: