Our London Campus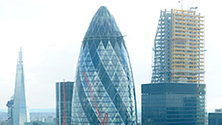 Newcastle University London offers you the chance to study in London for a quality-assured degree from Newcastle University.
Apply now for 2015 entry for International Business Management undergraduate and postgraduate degrees at our new London campus.
Postgraduate Funding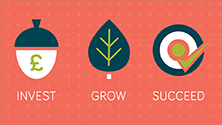 We're offering 146 scholarships to help under-represented groups study a postgraduate taught degree. Each award is £10,000 for students:
starting a course in 2015
with an offer of a place on an eligible course
charged the undergraduate higher rate tuition fees from 2012
Latest News
Mountains warming faster, say scientists
An international team of scientists, including experts from Newcastle University, is calling for urgent and rigorous monitoring of temperature patterns in mountain regions after finding evidence that high elevations could be warming faster than previously thought.
Digging for data where coal was once hewn
A virtual cloud of computing power now covers land in Newcastle where coal wagons once ran and factory lines bottled one of the world's favourite beers.