Mini Medical School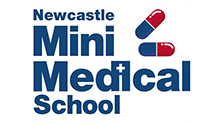 The Mini Medical School is back in October 2015. Bookings are now open.
If you're age 15 or above you can attend six engaging lectures from leading academics in the Faculty of Medical Sciences.
Find out more and book your place on the Newcastle Biomedicine website.
Our London Campus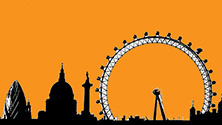 Newcastle University London offers you the chance to study in London for a quality-assured degree from Newcastle University.
Apply now for 2015 entry for undergraduate and postgraduate degrees in International Business Management at our new London campus.