Research and Evidence
We're a focal point for research, evidence and knowledge exchange.
Changing the debate
We aim to shift the policy narrative about rural enterprise and unlock innovation potential.
Our aim is to strengthen the research and evidence base. There are many challenges and opportunities for rural businesses and communities.
Our research will analyse existing data sources to inform policymakers and supporters of rural economies. We will also invest in regional surveys of small and medium enterprises and micro-businesses.
We've published our first State of the Art Review - Levelling Up and Rural Areas (March 2021) where Neil Ward, Deputy Vice Chancellor, University of East Anglia, reviews lessons of rural and regional development.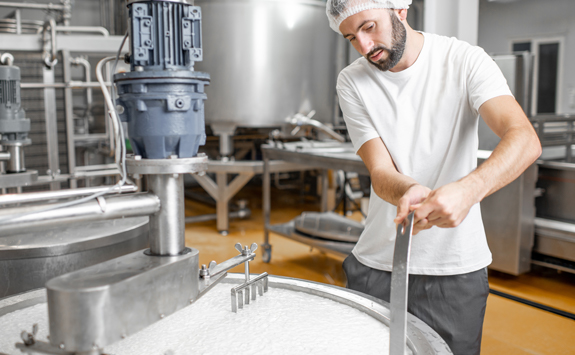 Resilient rural
Rural areas account for 80% of the UK's land area. Its natural assets underpin the resilience of economies and communities everywhere. We want to explore how rural businesses capitalise on these assets.
It is important they also pursue future growth while contributing to sustainable development.
COVID-19 projects
Funder: Centre for Rural Economy
Project date: 2020
---
Funder: Food, Farming and Countryside Commission
Project date:2020