Newcastle University gets creative with local businesses
Published on: 26 February 2016
The region's creative businesses are set to receive a boost thanks to a new project led by Newcastle University.
Creative Working
Creativity Works, which involves all five North East universities - Newcastle, Northumbria, Durham, Sunderland and Teesside - will help firms grow through research and innovation
Arts Council England has announced more than £271k funding for the project through its Creative Local Growth Fund. It supports arts and cultural organisations working with Local Enterprise Partnerships (LEPs) and key strategic bodies to contribute to local economic growth. The investment is designed to lever more money in European funding so that the scheme can be extended even further.
It will allow the universities to use the research they are carrying out as part of the £3m Creative Fuse North East project to help a much wider number of creative businesses. The Fuse project, which will launch in April, explores how the Creative, Digital and IT (CDIT) sector in the North East can be developed in order to play a leading role in the region's economy.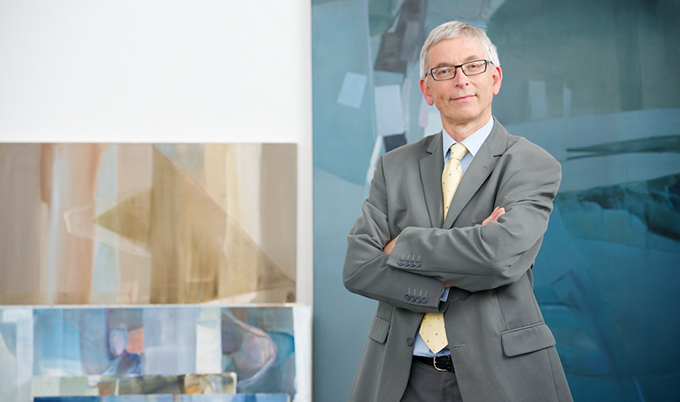 Substantial growth
Professor Eric Cross, Dean of Cultural Affairs at Newcastle University and who is leading the project, said: "The creative and cultural sector is one of the only areas to have seen substantial growth since the recession, so it's important that we are able to support it and use the universities' knowledge, links and expertise to help these firms grow.

"A lot of these businesses can be small, often with just one person involved, and this means they haven't got time to think about ways they can grow their business. That's where we can step in and help them. I'm delighted that the Arts Council has announced this funding so we can look at new ways to support this important area of innovation."

The Arts Council money will allow the university consortium to work with partners all over the region, including the Newcastle Gateshead Cultural Venues, who are a named partner in the project, and with rural businesses.

Helen Golightly, the North East LEP's Chief Operating Officer said: "The arts and creative sector is an important part of the North East economy, and it's fantastic news that Newcastle University has been successful in its bid for support from the Creative Local Growth Fund. The Creativity Works programme will help to develop arts-based business' capabilities to win new business, create more and better jobs and boost the sector's growth in the North East."
---
Latest News