Autism research helps GPs provide better care for patients
Published on: 27 May 2016
Research projects from Newcastle University are helping family doctors make their surgeries more visibly friendly for patients with an autism spectrum disorder.
Information packs, developed by the Royal College of GPs (RCGP), aim to support GP practices to meet the commitments in the RCGP Autism Patient Charter, which provides a framework for making GP surgeries more supportive for those on the autistic spectrum.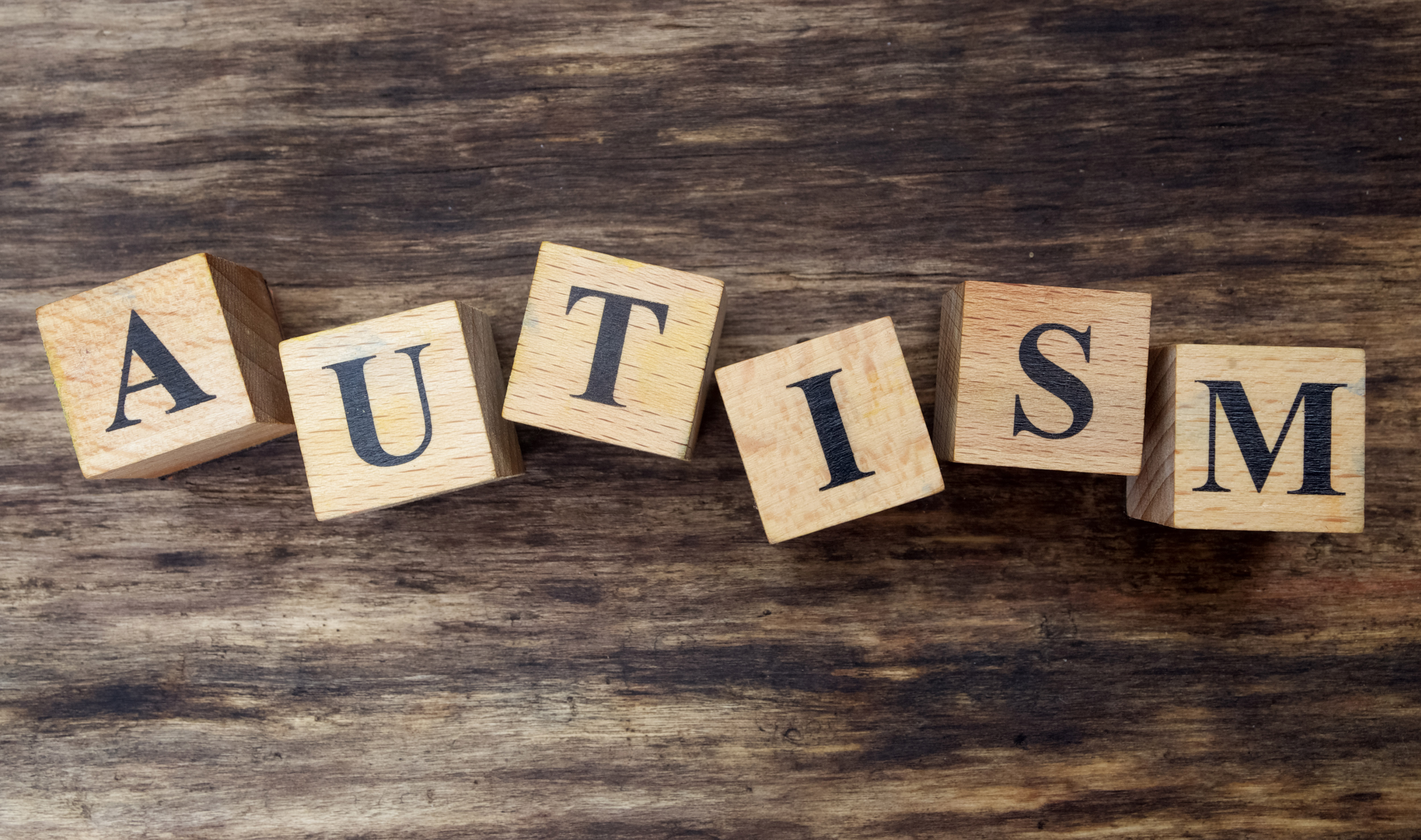 Research projects
The packs, which have been sent to 7,733 GP surgeries nationwide, contain information from Newcastle University about two national spectrum disorder research projects.
One is ASD-UK, a family database of children with an autism spectrum disorder. The aim of this project is to provide accurate data about children with the condition to facilitate research and give families the opportunity to take part in studies.
The second is the Adults Autism Spectrum Cohort-UK. This is about engaging adults on the autism spectrum and their relatives in research. It is being led by Newcastle University and funded by the charity Autistica.
Collaborative effort
The packs have been developed by RCGP in collaboration with a number of organisations, including Autism Alliance UK who co-produced the Autism Patient Charter, and Research Autism.
Dr Maureen Baker, Chair of the Royal College of GPs, said: "I'm proud that RCGP is leading the way in taking steps to ensure our patients on the autistic spectrum receive the best possible, specific care they need.
"Autistic Spectrum Disorder is a clinical priority for the RCGP, and the work that is being done will provide support to primary healthcare workers in the implementation of the Adult Autism Strategy."
For more information on this work and for tools to support your practice, visit: http://www.rcgp.org.uk/ASD
To find out more about Newcastle University's autism research projects, or to find out how to take part in the research projects, logon to: http://www.autismspectrum-uk.com/
---
Latest News