Steve Graham British Academy
Professor Stephen Graham elected as Fellow of the British Academy
Published on: 19 July 2019
Expert in cities has been made a Fellow of The British Academy, the voice for the humanities and social sciences.
Distinguished scholar
Professor Graham, from Newcastle University's School of Architecture, Planning and Landscape, is among 76 distinguished scholars to be elected to the prestigious fellowship in recognition of his work.
He is currently Professor of Cities and Society at the University's Global Urban Research Unit. He is considered one of the most innovative academics working in the fields of urban planning and urban geography today.
"It's an enormous honour and privilege to be elected to be a Fellow by the British Academy - one the world's most important institutions supporting research in the humanities and social sciences," said Professor Graham. "I am extremely excited about the opportunities that this position will bring for helping to get more involved in the Academy's agendas and activities in the future."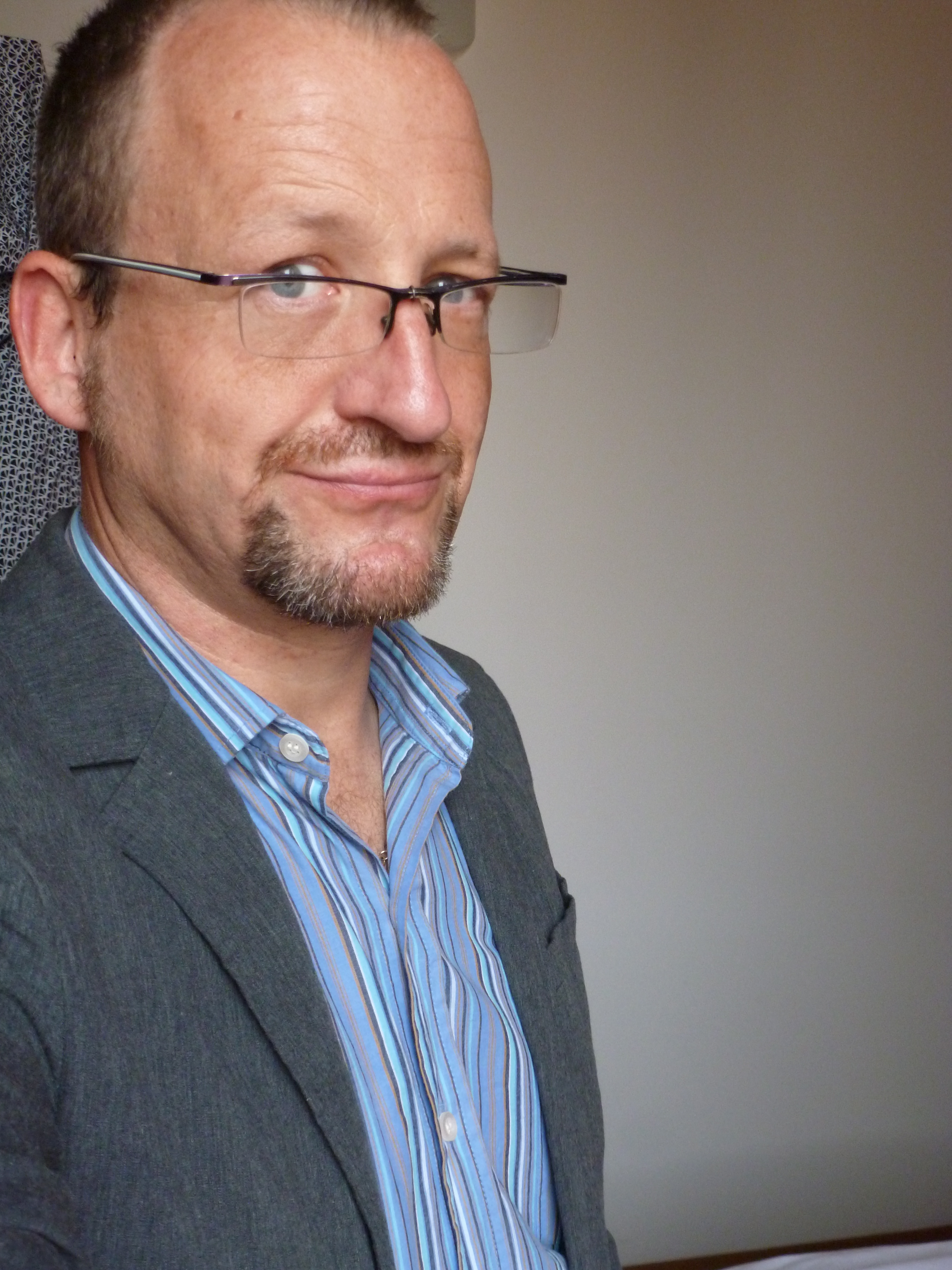 Political and technological forces
He joins the British Academy, a community of more than 1,400 of the leading minds that make up the UK's national academy for the humanities and social sciences. Current Fellows include the classicist Dame Mary Beard, the historian Sir Simon Schama and philosopher Baroness Onora O'Neill. Fellows from the past include Dame Frances Yates, Sir Winston Churchill, Baroness Mary Warnock, C.S Lewis, Seamus Heaney and Beatrice Webb.
Professor Adam Sharr, Head of the School of Architecture, Planning and Landscape, at Newcastle University said: "I'm delighted Steve Graham's work has been honoured by his election to the British Academy.
"Our work in the School of Architecture, Planning and Landscape addresses how cities allocate, consume and generate resources - and how they produce communities, cultures, ideologies, and inequalities. Steve Graham's penetrating analysis shows how surveillance cultures connect with the militarisation of urban space. And his focus on the vertical dimension of cities, from satellites to bunkers, highlights the political and technological forces at work in contemporary urban life."
New Fellows
As well as a fellowship, the British Academy is a funding body for research, nationally and internationally, and a forum for debate and engagement.
Professor Sir David Cannadine, President of the British Academy, said: "The British Academy has always recognised pioneering research in the humanities and social sciences, and 2019 is no exception. This year we have elected a particularly multi-skilled and versatile cohort of Fellows whose research crosses conventional academic boundaries.
"Whether it is climate conservation or the ageing society, the rise of artificial intelligence or social cohesion, our new Fellows' wealth of expertise means the Academy is exceptionally well-placed to provide new knowledge and insights on the challenges of today. Their work has opened rich new seams of understanding and discovery, offering new perspectives on long-standing and emerging challenges alike.
"I extend my warmest welcome and heartiest congratulations to all our new Fellows, Corresponding Fellows and Honorary Fellows. I look forward to working with these outstanding scholars to build on the Academy's excellent and ever-expanding record of achievement."
---
Latest News