Childhood Cancer Conference
Personalised treatments in fighting childhood cancer
Published on: 9 September 2019
Genomic medicine is advancing towards every day clinical practice in tackling childhood cancer, according to Newcastle University experts.
Several new initiatives taking place in the North East, and further afield, report progress in genomic medicine to deliver new therapies, reduce toxicity, enable early diagnosis and progress efforts to prevent cancer in children, teenagers and young adults.
To support the NHS's ambitious proposal to offer whole-genome sequencing for all children with cancer in England by the end of the year, 2,600 researchers from academia including Newcastle University, the NHS and the Genomics England Clinical Interpretation Partnership (GeCIP) are analysing data from the 100,000 Genomes Project to fast-track whole-genome sequencing in clinical care.
Making whole-genome sequencing routine clinical practice has the potential to identify the best treatment for patients and is a key discussion point at the Childhood Cancer 2019 Science Conference, being held in Newcastle today and tomorrow.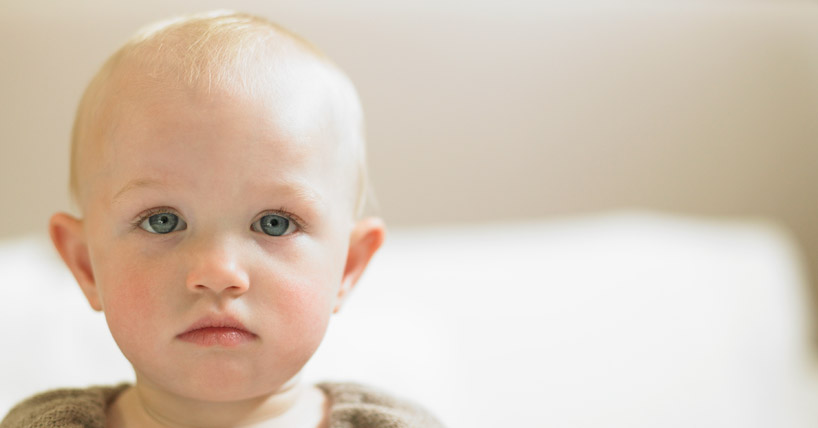 Game changer
Professor Steve Clifford, Director of the Northern Institute for Cancer Research, Newcastle University, is co-charing the international science conference, hosted by leading charity Children with Cancer UK.
He said: "We are on track to making the NHS the first health service in the world to offer whole-genome sequencing for children with cancer.
"At this year's Children with Cancer UK's Science Conference, experts from the UK and around the globe are presenting the latest evidence for how young cancer patients will benefit from precision medicine, and how molecular testing and DNA sequencing are being rolled out across the country as part of pioneering clinical initiatives.
"Harnessing the potential of genomic medicine will be a game changer in tackling childhood cancer, reducing the long-term adverse impacts of treatment on survivors and ensuring that each patient receives the most tailored treatment possible."
The ground-breaking genomic medicine advancement will make the NHS the first health service in the world to offer whole-genome sequencing for children with cancer.
This will result in kinder, less toxic treatments with fewer side-effects that will not only save lives but also enable childhood cancer survivors to lead a better quality of life. Every day, 12 families in the UK get the news that their child has cancer – over 4,500 children and young people are diagnosed with cancer every year in the UK.
Targeted treatment
Precision medicine, promised as part of the NHS's Long Term Plan, is also developing at pace through rapid DNA sequencing. Funded by Children with Cancer UK and Cancer Research UK, Stratified Medicine Paediatrics (SMPaeds) is conducting biopsies on patients whose tumours have either relapsed or not responded to treatment. By identifying DNA mutations which make these tumours resistant, this programme will enable doctors to personalise treatment to maximise cure and minimise side-effects.
Brain tumours are the leading cause of death in children with cancer, so three of the UK's leading paediatric neuro-oncology centres (Newcastle University, the Institute of Cancer Research and UCL Institute of Child Health) are working together to better understand the genetic makeup of brain tumours specifically.
Funded by Children with Cancer UK, the Brain Tumour Charity and Great Ormond Street Hospital Children's Fund, this £4 million programme will help predict the course of high-risk childhood brain tumours and develop cutting-edge, tailored therapies which will have less of a long-term impact on their health and wellbeing.
Newcastle Central MP Chi Onwurah MP and Shadow Industrial Strategy, Science and Innovation Minister will be delivering the keynote speech at the Childhood Cancer 2019 conference in Newcastle.
---
Latest News