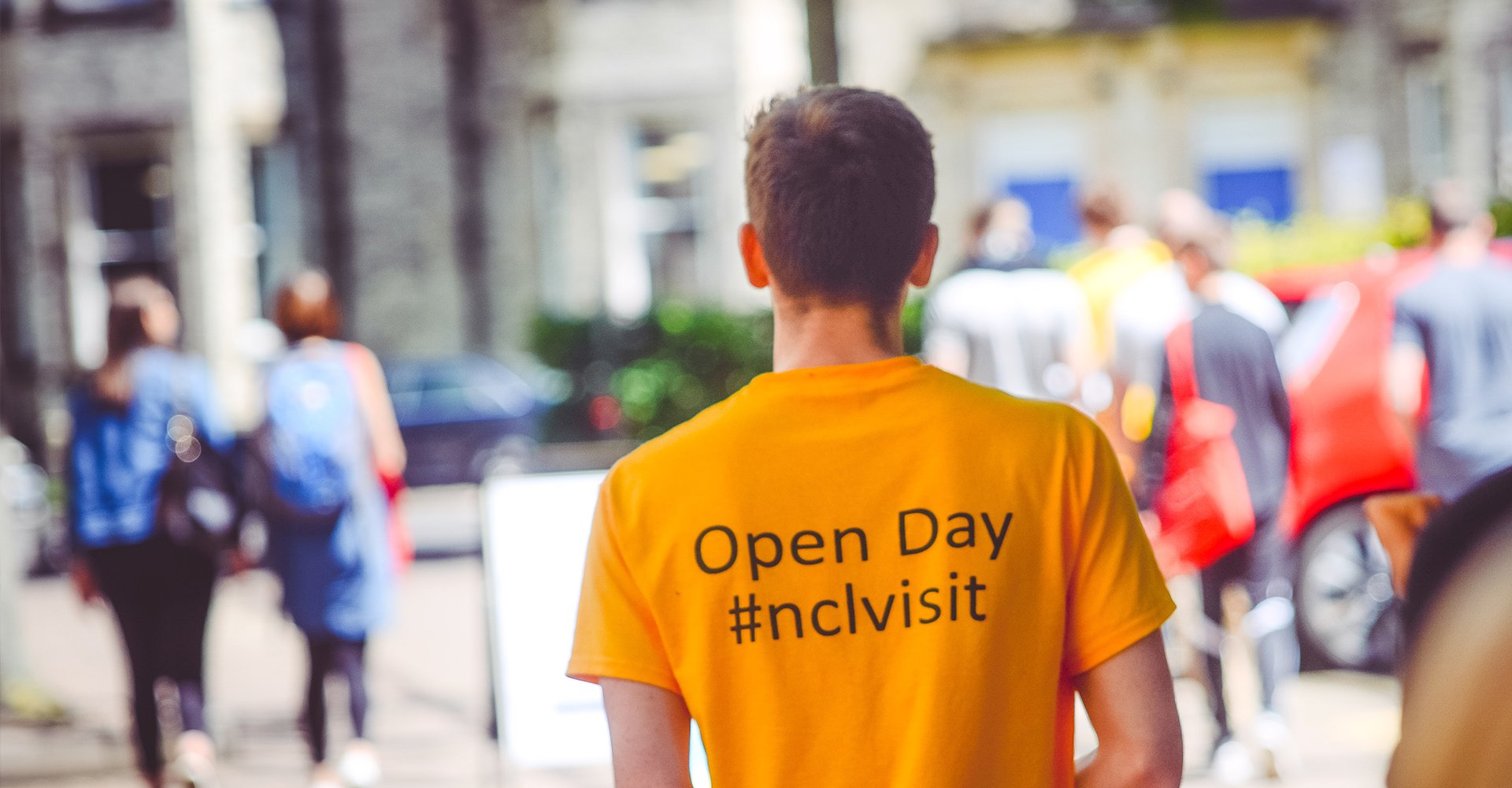 Get to know us
Sit back, relax, and take a life-changing virtual journey with us. Explore our beautiful campus and city, find out about our courses and hear from our friendly students and staff. Let's get to know each other better.
Visit the Student Enquiries knowledge base for student information on COVID 19 and IT systems issues.
PG Café events
Drop in for a cup of tea and a chat with our current students. You can ask questions and discover more about postgraduate life at Newcastle. Sessions will run from December to July.